About Us
Who we are and what we do
Universal Lighting is Canadian owned and operated with depots across Canada.
Brampton – Calgary – Edmonton – Halifax – Kingston – Montreal – Ottawa – Saskatoon – Toronto – Winnipeg – Vancouver – Victoria
We are simply known as Canada's favorite commercial light bulb supplier.
Our mission is to provide expert light bulb delivery to our business clients based on service, quality & price.
We proudly serve thousands of companies, here are just a few of our clients: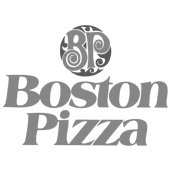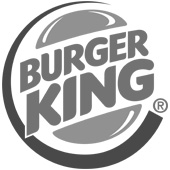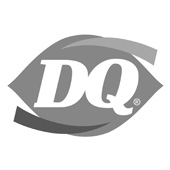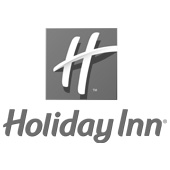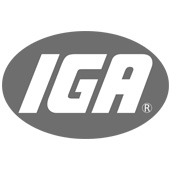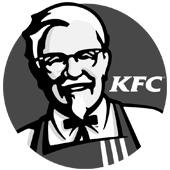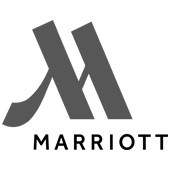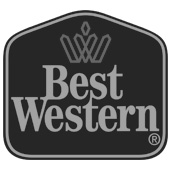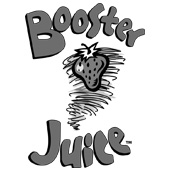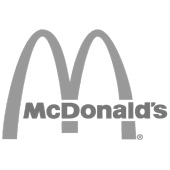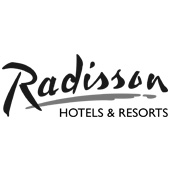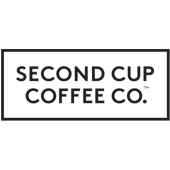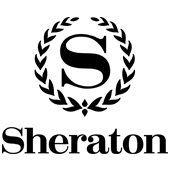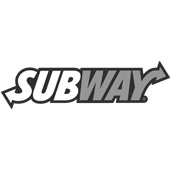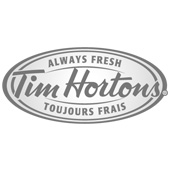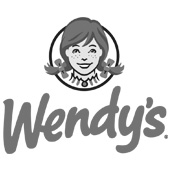 We hope that you consider contacting us and allow us the opportunity to save you money and time. We take lighting very seriously and we will always make sure you get the correct bulb for your application and we promise to never let you down.